I have finally had a chance to touch some of the pics from the workshop. We had beautiful, cooperative models which was great. Here is a small sampling.
Cute little Talmage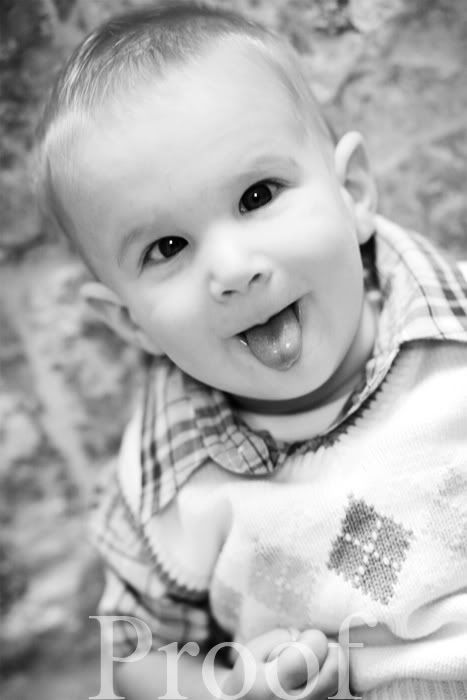 and Sarah Jane
and Emmie who loved posing for us!!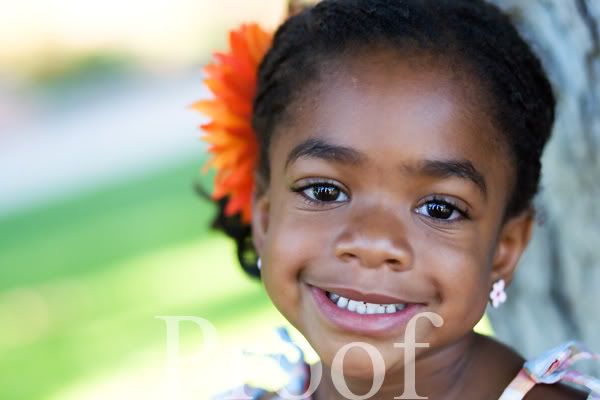 Check back soon and I will post some more of our other models!!